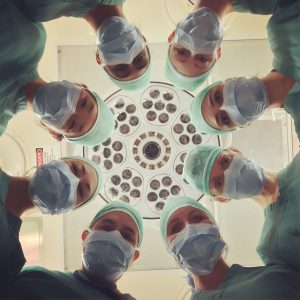 ---
Imagine…
Overcoming the stress brought on by your medical condition.
Being relieved of the chronic pain that's been burdening you.
---
---
If you suffer from a medical condition, you've probably asked yourself these questions
"How can I keep the pain from taking over my life?"
"Why does my medical condition get worse during certain situations?"
"What makes my body react the way that it does when I'm frustrated?"
---
If you've been struggling with a medical condition, you may have wondered if your mind can help to heal your body.
---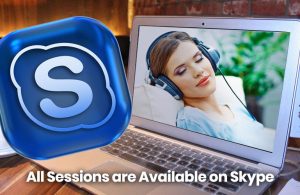 For centuries, human beings have wondered if our thoughts are connected with our bodies. Recent scientific research has proven that the mind and the body are interconnected. Emotions and thought patterns can influence the state of the body. Beliefs, attitudes, and memories hold sway over our physical state, impacting our health and our behavior.
---
It's accepted as science that the brain directs activity throughout the body. The brain tells the body systems what to do, from the endocrine system to our digestive system. When we are angry or afraid, our brain tells our heart to speed up and our blood pressure to rise. When we are depressed, our brain tells our body to slow down and feel weak. When we are under constant stress and not taking care of ourselves, our brain can become confused. Our brain may decide to lower our immune system or tell the immune system to fight its own body. A pile of research isn't very necessary to prove the mind-body connection; we see it happen every day.
---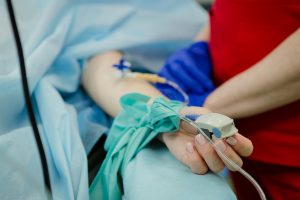 The mind can influence the maintenance of the body, impacting how medical conditions present themselves in within us. For example, uncontrolled anxiety can cause the brain to release stress hormones, which can weaken the immune system and make us open to illnesses like cancer or infections. The mind can also impact how we feel pain and fatigue, setting the stage for serious medical conditions.
---
Medical Hypnosis can direct your mind to manage your conditions in ways that benefit you the most. Through medical hypnosis, you can discover what situations cause your medical condition to worsen and avoid or handle those situations. Understanding the mind and unlocking the information within it can allow you to take the reins from your medical condition and manage its impact on your life.
---
Imagine…
Finally taking control of the physical pain that's been running your life.
Discovering new medication-free ways to control your medical condition.
Unlocking the power of your mind and using it to direct and heal your body.
---


---
---
LIST OF HYPNOSIS SESSIONS FOR MEDICAL ISSUES
---
Give our offices a call to find out how hypnosis can help you with your medical condition. Our certified hypnotist will help you utilize the power of your inner mind and help address the medical symptoms you face. Medical Hypnosis can allow you to tap into the strength inside you, enabling you to manage your medical condition. A healthier, happier you in just around the corner, let us help you get there.
---
---