---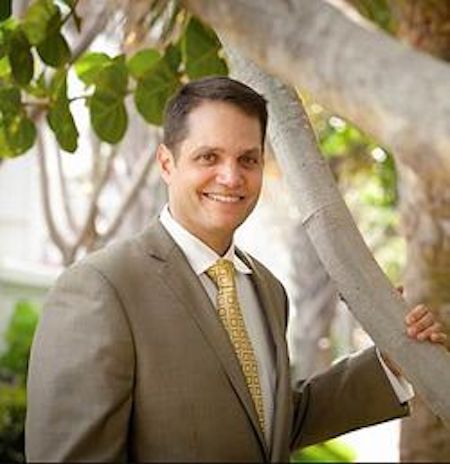 ---
About ELI, MHt. – New York City Hypnotist
---
Eli Bliliuos, who is from New York, was inspired to pursue a career in hypnosis 25+ years ago. Initially, he started his professional journey as a Sales & Marketing Executive, eventually finding his vocation in public speaking and coaching, where his listening/ personal interaction talents benefited him. As a result of his personal spiritual journey, Eli studied various holistic healing techniques that led him toward the path of a career in hypnosis as a practitioner and trainer.
---
---
Eli believes that it is an honor to utilize hypnosis as a powerful instrument to transform lives through:
• Freeing clients from phobias
• Attaining Self-confidence
• Realizing goals
• Healing deeply entrenched emotional wounds
• Increased creativity
• Improved sports performance
• Improved memory
New York City Hypnotist – Locations in NYC and Miami Beach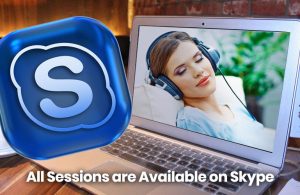 Eli evaluates each client to customize an individualized program, using effective strategies to guarantee quick results. He respects the significance of providing clients with a secure environment to facilitate their transformation. During the sessions, Eli conveys his personal convictions, deep compassion, and understanding of the clients' need to transform their lives through overcoming deeply entrenched challenges. He holds that constructing a long-lasting client/hypnotist bond is most critical to running sessions with successful outcomes.
---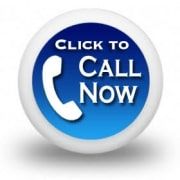 Currently, Eli Bliliuos is a well-established Hypnosis Specialist and Master Trainer. He holds a variety of hypnosis related training and certifications. He is an endorsed Leading Hypnosis Trainer, a Neural Linguistic Programming Practitioner, and a hypnotist consultant endorsed by the International Alliance of Certified Hypnotists and Therapists as well as the National Hypnotist Guild and the IACT. Additional training that Eli has received includes Emotional Freedom Techniques (EFT) and Life Coach Training.
Aside from hypnosis sessions, Eli offers training in several United States cities and European countries, speaking at various hypnosis and spirituality related fairs and shows, as well as delivering presentations and talks. Eli also offers an assortment of Hypnosis CDs and downloads.
---

---
If you are interested in a TV, radio, publication interview, or public speaking engagement with Eli, Click HERE to Call: 877-800-6443 or email tryhypnosisnow@yahoo.com.