Hypnosis Training Seminars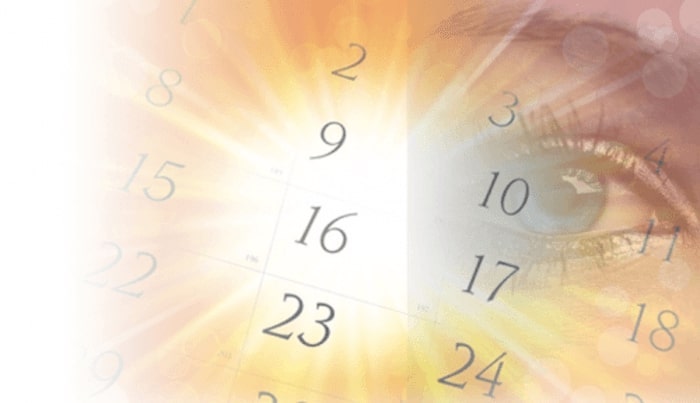 Unparalleled Hypnosis Training for Beginners and Continuing Education Courses for Established Hypnotists Around the World
Check Back Regularly as We Add Classes to our Training Calendar
Upcoming Trainings
Click on the blue Trainings to Register
Live & Online Hypnosis Certification – 8 Days
January 13th, 14th, 20th, 21st, 27th, and 28th, February 3rd, 4th 2024
Past Life Regression Live & Online Training
February 10th, 2024
Live & Online Miami Hypnosis Certification
January 13th, 14th, 20th, 21st, 27th, and 28th, February 3rd, and 4th 2024
Are you looking for a way to catapult your career quickly or boost your existing credentials?
Do you want to begin a new career helping others?
Do you enjoy helping others but feel limited by traditional medicine?
Our 8-Day Hypnosis Training may be what you've been searching for
The 8-Day Hypnosis Training will not only improve treatment outcomes for your clients; you'll ramp up the quality of your work. Hypnosis shows results far more quickly than conventional treatments, and the effects can be long-lasting and awe-inspiring.
Whether you are looking to begin a new career or are currently a professional in the medical field our 8-Day Hypnosis Training teaches how to treat even your most challenging patients.
If you simply want to help others, or are feeling defeated and exhausted in your career, hypnosis training can give you the tools you need for success. Helping clients transform themselves through hypnosis will renew your enthusiasm!
Am I a Good Fit for the Eight-Day Hypnosis Certification Training?
If you're wondering if this training is what you're looking for, ask yourself the following:
Do you want to help others but don't have the time to go back to school?
Does your practice have clients who are resistant to treatment?
Are you looking for something new to add to your "treatment toolkit"?
Are you looking to open a healing practice and want something that sets you apart from others?
Are you interested in learning about new methods to improve access to the subconscious?
If you've answered "yes" to any of these, then our 8-Day Hypnosis Training is for you!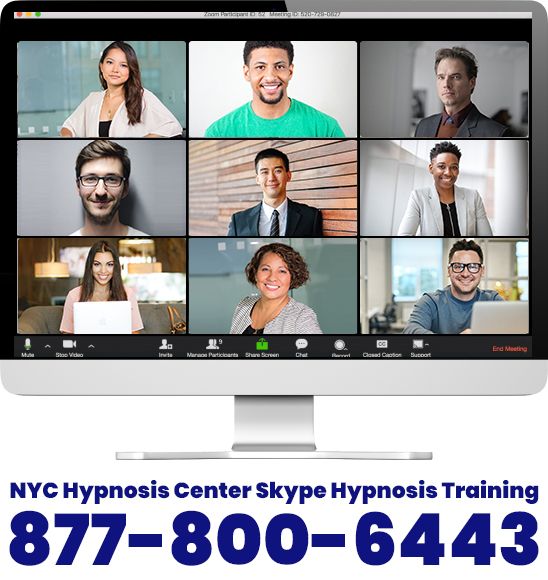 Why Should Take Hypnosis Training?
You should enroll in our 8-Day Hypnosis Training for your overall growth and success. We have trained hypnotists for the last 12 years. Our training incorporates the proven techniques we have used with thousands of clients.
Although clients may want to improve, they can't access their subconscious on their own. By learning how to help clients through hypnosis, you open doors to their healing and provide insights to help them recover quickly. Hypnosis is beneficial in overall healing, especially in situations involving a client's mental health.
Secondly, hypnosis remains an underutilized treatment approach. Once completing our 8-Day Hypnosis Training, you'll be one of the few professionals in your area practicing hypnosis.
Training in hypnosis not only expands your skillset and the services you offer, it also adds value to your practice. Clients trust credentials and hypnosis certification adds a bit more credibility—and uniqueness—to your new, or existing practice.
Accessing the Subconscious for Better Healing
By getting to the root of a client's issues, hypnosis bypasses the top superficial layers of a client's consciousness. Hidden beneath it all, the subconscious houses the information a client needs to heal their problems productively. Hypnosis provides a calm and secure way for clients to change unhealthy habits and recall hidden memories. Hypnosis also allows clients to enter a medication-free relaxed state, giving them some peace and freedom from emotional pain.
Hypnosis Training is Fun and Memorable
Unlike most serious and stuffy certification trainings, our 8-Day Hypnosis Training occurs in a fun and relaxed environment. The hands-on instruction, personal attention, and relevant examples make the experience unlike any other trainings you've been to. You'll find yourself immersed in information and laughing out loud at the same time.
Hypnosis training, at its core, opens your worldview and changes your understanding of the human experience. Innovate your practice and find renewed hope in the possibilities for change. Contact us today to schedule your 8-Day Hypnosis Training and start that change you're looking for.