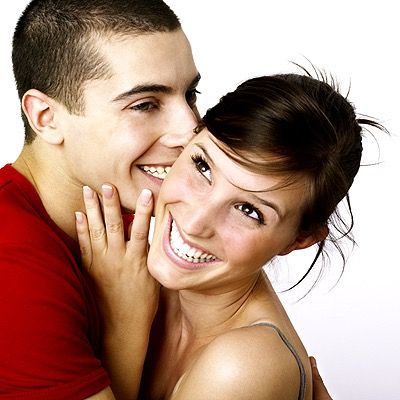 ---
Whether you are dealing with problems of infidelity/relationship trust issues, conflict or the end of a relationship, it can be difficult to cope with the emotional fallout. Perhaps you just know your relationship can be in a much better place than it is right now. An Improve Relationships Hypnosis session can help change your perspective and experience in astounding ways.
---
---
Do any of following desires, challenges, or relationship issues resonate with you?
---
Independence in Relationships
Insecurity in Relationships
Fear of Commitment
Wanting to get the Spark Back
Getting Over a Relationship
Dating Confidence
Meeting People
Overcoming the Challenges of a Divorce
Ending a Relationship
Increase Libido – Female
Increase Libido – Male
Delayed Ejaculation
How to Stop Pushing People Away
Love Again
Newly Single
Self Esteem in Relationships
Save Your Marriage
Listening Skills
Feel Connected
Surviving Infidelity
Be Approachable
Fear of Abandonment
Trust Again
Socializing Motivation
Death Of A Partner
Sibling Rivalry
---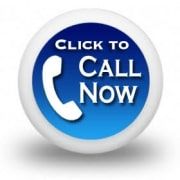 Relationships are crucial to the well-being of human beings who by their very nature are social creatures. Relationship satisfaction is a direct function of the quality of the relationship. Someone having few or no interpersonal relationships can be just as unhappy as someone with many meaningless relationships. On the flip side, having even just one mutually respectful relationship can satisfy someone for an entire lifetime.
---


---
The dynamics of relationships are complex, each with its own unique elements.. Successful relationships require having an open dialogue, expressing empathy and showing a genuine interest in your partner, family or friends among other things. Difficulty in any of these areas may create unhappiness and a strain within your relationship.
---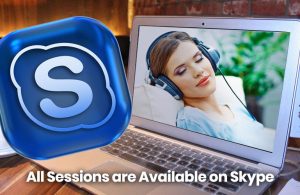 Utilizing hypnosis helps to sort out interpersonal conflicts. With the guidance of the hypnotist, in an altered state, the mind can gain profound insights and view their spouses, children, co-workers, bosses, brothers, sisters, and parents from a different perspective.
The changes facilitated during the session are permanent, without needing to drag anyone else in the relationship into therapy. This process allows festering anger, grudges and resentment to give way to a new level of understanding and healthy relationships.
---
During an Improve Relationships Hypnosis session, we can pinpoint the root cause of your challenges and then your hypnotist positively changes the way your mind sees that episode.
A New York Hypnosis for Relationships session can help you:
Learn Strategies to Overcome Difficult Times
Determine Ways to more effectively Communicate
Find Joy in your Relationship
---
---
LIST OF SESSIONS RELATED TO RELATIONSHIP ISSUES WE OFFER
---
---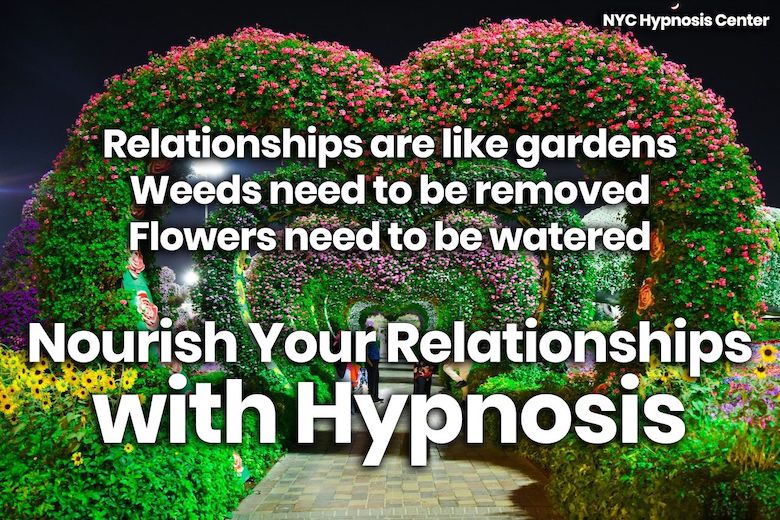 Disclaimer: Results may vary from person to person