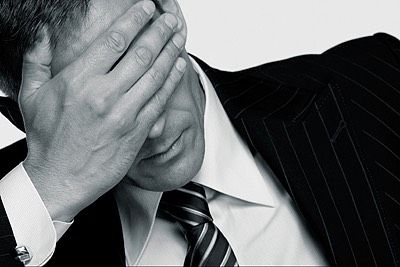 ---
Imagine believing in your abilities and enjoying the confidence that comes with knowing you can achieve your goals.
---
If you feel like you only have bad luck, that good things only happen to someone else, then you have probably wondered
---
"Why do I feel like there is a black cloud hovering over my head?"
"What can I do to change my luck?"
"How can I overcome this feeling that I am not in control of my life?"
---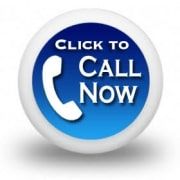 Everyone runs into a little 'bad luck' every now and then, but if you feel that bad luck is following you, that no matter what choice you make, it's the wrong one, then odds are you have something to do with your failures. Whether it is life, love, or even your career, when you just cannot win, you have to consider that you may be sabotaging your decisions.
---
Imagine…
Feeling confident and in control of your decisions as you work towards your goals
Believing in your abilities and letting go of that negative inner voice
Getting more enjoyment out of life and living with less stress, fear, and frustration
---
Self-sabotage hypnosis works directly in the subconscious from where self-sabotage stems. You see, every situation and event you have ever experienced is used to guide your actions and behaviors today. If your subconscious doesn't believe in your abilities or in attributes unique to you, then you will be destined to fail. Hypnosis effectively changes how your subconscious perceives your abilities and desire to achieve your goals.
---


---
Unlike traditional therapies, hypnosis goes beyond the conscious mind. Willpower also only works with the conscious mind, but to create actual, positive change, you have to go deeper. You have to teach the subconscious that it does not have to protect you from failure or disappointment and that you have the inner strength and ability to understand your desires and the wherewithal to work towards achieving your goals. Hypnosis allows you to do just that.
---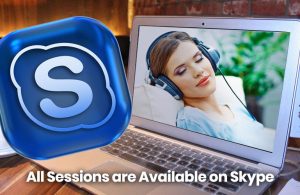 Self-sabotage hypnosis also works to quiet the negative inner voice that tells you that you aren't smart enough, good looking enough, strong enough, or deserving of whatever your goal may be. Hypnosis silences the negative voice by training your subconscious to see you as a person who deserves to succeed, who has the ability and skills to succeed, and one who brings to the table plenty of positive attributes.
Self-sabotage hypnosis works quickly to create positive change that eliminates the subconscious need to sabotage your dreams and desires. Through various techniques including positive suggestion, your hypnotist at the NYC Hypnosis Center can reframe how your mind influences your actions and behaviors and eliminate the inner voice that works in tandem with your subconscious to sabotage your ability to achieve.
---
---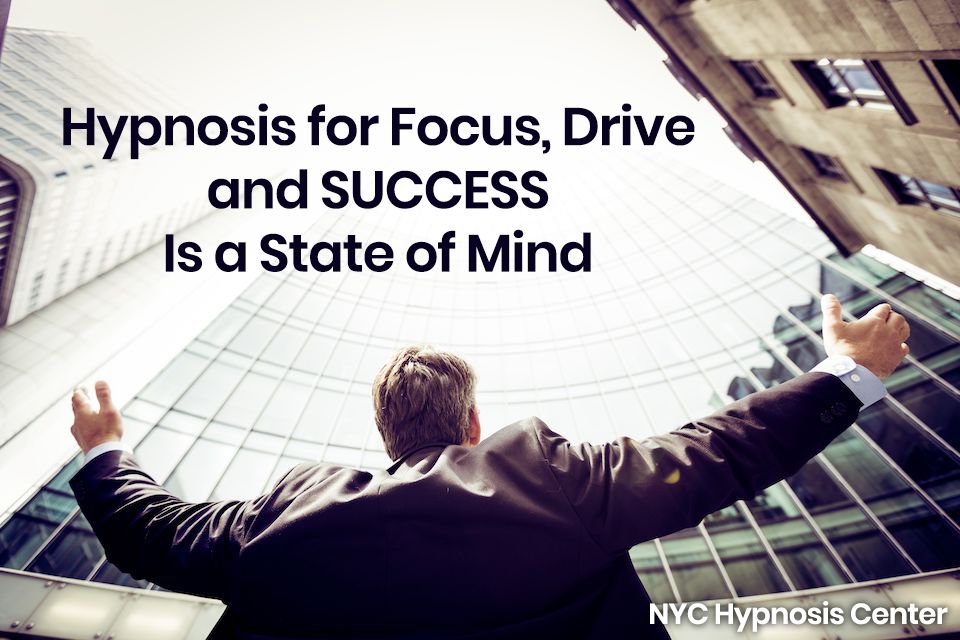 Disclaimer: Results may vary from person to person