---
Imagine living up to your full potential, while working in a fulfilling career and being happier overall…
---
---
If you are struggling with your career because it isn't financially or mentally rewarding, you may be asking yourself –
---
"How can I make a living doing something I love?"
"Am I going to be stuck in this job forever?"
"How can I change careers now? I have a family to consider."
---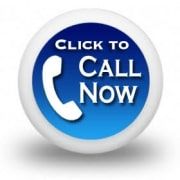 Maybe you are looking for a career change because your job is not providing you with upward movement, or maybe you are simply not personally or financially comfortable, yet for some reason you have not made the change. It could be that you are unsure how to reinvent yourself, or maybe your responsibilities make the thoughts of changing careers too risky. Whatever the reason for your delay in change, Career Change Hypnosis can help you overcome these challenges.
---
Imagine…
Making a living doing what you love to do, being it in the corporate or creative world
Having the confidence and drive to achieve the goals that allow you to realize your dreams
Identifying what is holding you back, and then eliminating it and moving forward
---
When you reinvent yourself with career change hypnosis, you will get the help you need to decipher the various careers for which you have a natural skill set or enhanced interest, and establish a game plan that will afford you the ability to succeed. We at the NYC Hypnosis Center can help you identify how to implement the career goals that will allow you to achieve your dreams. Whether you work for yourself or someone else, are creative or business-oriented, we can help you assess what you want from your career, and then help you remove any subconscious obstacles that are getting in your way.
---


---
Career change hypnosis is not only for those who want to shift to new jobs. It is also for those who enjoy what they do, but need help moving forward. If you want to ask for a raise or want to work your way up the corporate ladder, hypnosis can help eliminate negative thoughts that work to limit your belief in your abilities and prevent you from really competing. Reinvent yourself hypnosis can help boost your confidence and self-esteem, while increasing your creativity and motivation. It can help you define the goals that will get you where you want to be in your career and help you unleash your passion and drive so you can access your full potential.
---
Hypnosis can help reprogram your mind and facilitate behavioral change.
The NYC Hypnosis Center 4 Reinvent Yourself Hypnosis Program Can Help You
Identify What Triggers Your Fear of Change
Replace Catastrophic Thoughts with Truthful Statements
Assist in Reprogramming the Way You Think About New Opportunities
Teach Self Hypnosis for Daily Reinforcement
---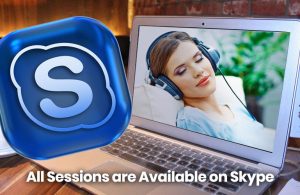 Career change hypnosis allows you to reinvent yourself by removing the emotional, behavioral, and psychological barriers that are standing in your way. We will create a customized strategy that will allow you to tap into your hidden strengths. When you reinvent yourself with career change hypnosis you will feel inspired, passionate, and creative as you achieve goal after goal. We can help you eliminate the negative and discouraging thoughts and beliefs that are standing in the way of you dream career and life fulfillment.
---
The New York Reinvent Yourself Hypnosis session can retrain your mind to:
Eliminate your fear of Change
Look Forward to New Opportunities and a life of limitless possibilities
---
---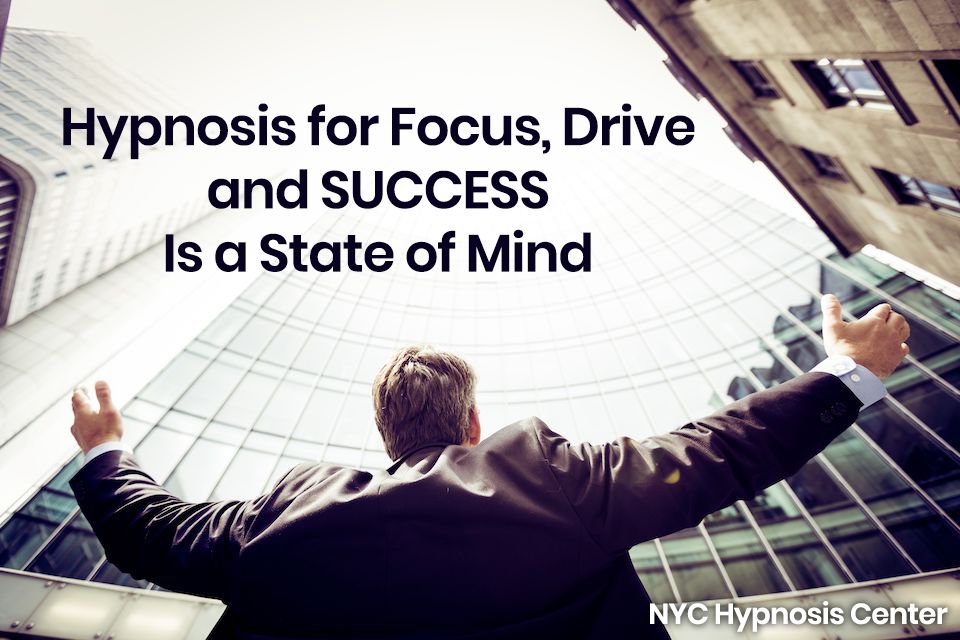 Disclaimer: Results may vary from person to person