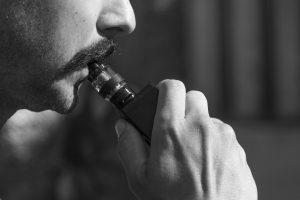 ---
Imagine…
Not being a slave to your nicotine habit.
Being able to walk away from your vaping device without remorse.
No longer being ostracized for your addiction.
Managing your emotions without the help of nicotine.
Saving your money for what really brings you joy.
---
---
If you have ever attempted to stop vaping, you've probably asked yourself these questions
"Are there any other methods out there that can help me quit vaping?"
"Where does my need to vape come from?"
"How can I stop these overwhelming cravings?"
---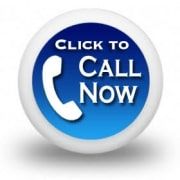 If you've been struggling to quit vaping, then you understand how challenging it is to stop. You may have been able to quit multiple times, only to return when a sad, stressful, or disappointing day caused you to crave nicotine.
Nicotine is an extremely addictive substance that's in most vaping devices. After using nicotine for a time, the brain and the body get used to the feeling nicotine produces. They can become dependent upon the nicotine to feel well.
---
When you stop smoking, the body becomes uncomfortable and sick. This feeling is called "withdrawal symptoms." Withdrawals from nicotine can be so terrible that quitting becomes almost impossible.
Hypnosis, also known as hypnotherapy, can cut through the body's desire to vape, by changing how the mind thinks and working to understand where the craving for nicotine comes from. Successfully quitting vaping for good calls for than just willpower. Exploring your physical addiction to nicotine, resolving the ritual habit of vaping, and addressing the deep-seated psychological dependence you have on vaping also play a factor in quitting. These issues can be dealt with through hypnosis.
---
Video Testimonials
---
Disclaimer: Results may vary from person to person
---
Imagine…
Having the willpower to confidently walk away from nicotine and staying away for good.
Remaining calm and relaxed during situations where you would have generally turned towards vaping.
Feeling pride in yourself when you conquer your addiction.
It can be your reality. Let us help you get there.
---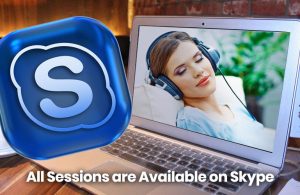 Pills, patches, and gums are only temporary substitutes to help wean you away from nicotine. They do not address the mental factors keeping you from quitting vaping and staying away.
Quit-vaping hypnosis works to confront your ties to vaping and resolving them. By reaching your subconscious mind to free you from years of vaping, a certified hypnotist can work with you to answer your questions about your addiction. You may uncover the reason why you've resisted quitting and why certain situations pressure you to vape more.
---
Contact our offices to unlock the information you need, help you overcome your nicotine addiction. Our skilled hypnotists will help you to cut the ties to your addiction, changing how your body responds, and easing withdrawal symptoms. We can unlock the strength inside you, allowing you to conquer your habit and get back to a healthier, happier life.
---
---