Overcome Procrastination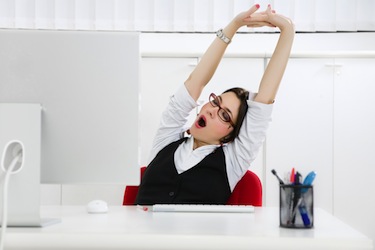 Does your mind wander when you have a project or task to complete?
Do you find it difficult to focus?
If procrastination is a challenge for you, you are not alone. In fact procrastination is cited as the number one obstacle to success by adults nationwide. We often put off projects instead of getting organized. The longer it goes on, the more difficult it gets to catch up.
The "Overcome Procrastination" hypnosis session can help you limit the distractions and the delay tactics you are accustomed to. Instead you can become more organized and focused on achieving the goals and tasks no matter how small or how large. You set realistic and achievable objectives and feel amazing each and every time you meet deadlines.
Hypnosis allows you to program your mind for success. It can help you focus effortlessly and stay motivated to see tasks through to completion.
Order the "Overcome Procrastination" hypnosis session now and watch your productivity soar!
Download Price: $39.95
To purchase this download, fill out all the information below (all required), and click the "Buy Now" button. Please make sure that you enter a valid email address, as your file download instruction and any available additional content for this session are sent to the email address you provide here.
**Please Check Your SPAM/JUNK FOLDER If You Do Not See An Email From NY Hypnosis In Your Inbox**