Stock Trading Excellence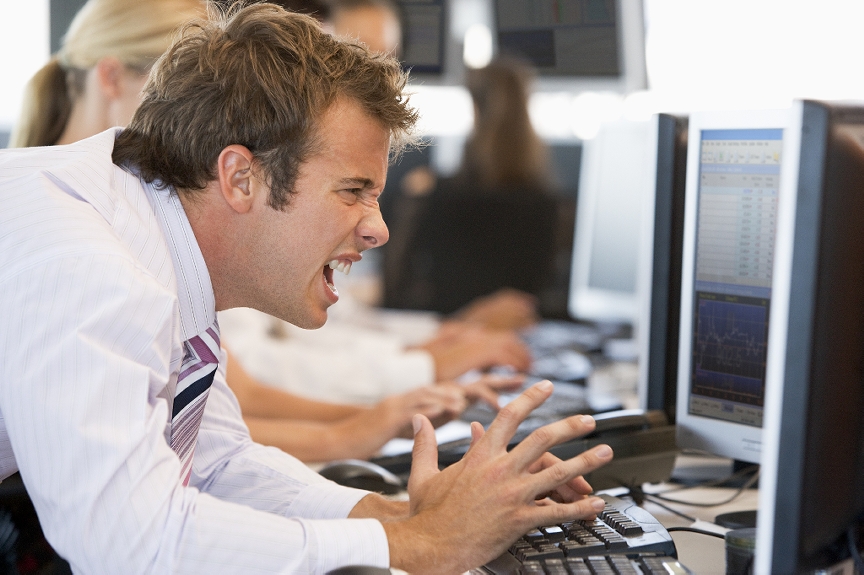 Are you following your trading strategy?
Are you making emotional vrs logical trades?
Imagine being able to make money and avoid the dips in the marketplace. Many stock traders have an emotional approach to trading. For you to do your best, you have to be rational and escape from your emotions. Knowing that you have to be calm is easier than staying calm. For you to succeed on the stock market, you have to change how your mind works.
If you want to trade stocks successfully, you may find yourself wondering:
How do I remain calm and collected?
Why are traders like Warren Buffett so good at their job?
How can I become wealthy and successful?
Stock trading requires the right mindset. Emotions can disrupt how you trade. When your emotions take control, your mind is hijacked. You make decisions based on fear, greed or depression. You have to escape these emotions if you want to do your best.
Imagine . . .
Feeling calm and relaxed before each trade.
Making rational, logical decisions.
Becoming a consistently successful trader.
We all know that emotional trading can cause problems. The biggest issue is avoiding these emotions. With hypnosis, you can break out of the fear and greed cycle. You can remove the emotions that keep you from doing your best. Instead, you learn to make logical, emotion-free decisions.
In the hypnosis download, you will learn tools that help you to relax. You can retrain the mind to stay calm and focused. Whether the market is up or down, you will stay relaxed and make the right choices.
The Stock Trading Excellence Hypnosis Download can program your subconscious mind to follow the plan you have in place based on the research you have done. Gone are the days when you make a trade based on emotion or fear. You are now a logical unemotional trader who follows the strategy and buys and sells based on a well though out and researched plan.
Purchase the Stock Trading Excellence hypnosis download and take your stock or commodity trading to the next level!
Download Price: $39.95
To purchase this download, fill out all the information below (all required), and click the "Buy Now" button. Please make sure that you enter a valid email address, as your file download instruction and any available additional content for this session are sent to the email address you provide here.
**Please Check Your SPAM/JUNK FOLDER If You Do Not See An Email From NY Hypnosis In Your Inbox**